FEATURES
of Historical European Martial Arts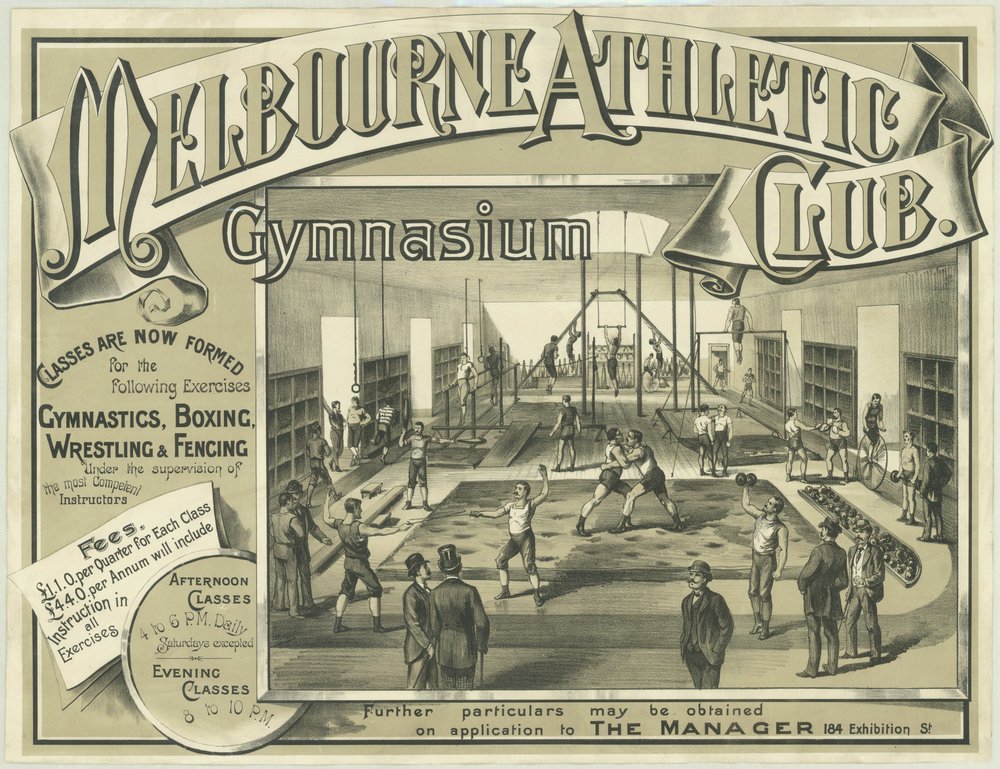 LONG DEAD ART, NOW ONE OF THE FASTEST GROWING
These arts lost their importance in Europe with the introduction of firearms, however the attraction to the sword was not entirely lost but evolved into the a focus in military sabre (aka broadsword) and singlestick in the 19th Century.
Melbourne was the home of many teachers in this period including the Austral Gymnasium and School of Defence in Fitzroy run by Professor Cunningham; also at the Melbourne Athletics Club and the Richmond Military Gymnasium.  The early days of the Scouting movement also included Quarterstaff and Singlestick.
However after the Great War, this interest waned and fencing in the Olympic competition left the british systems behind.
The introduction of digital scans of old printed works and the internet in the late 90's made sources available to people in the reenactment community and the Australian HEMA scene started their first national conference in 1999.
SO MUCH MORE THAN SWORDS
HEMA has been identified with a strong focus on swordsmanship with popular swords used are Longsword, Rapier and Broadsword.  While the primary goal of people in HEMA might focus on a particular sword, it is often accompanied with instruction in dagger and wrestling as they come in useful when up and close.
AESIR has a holistic approach to HEMA in which we believe that competency in the art is only achievable with acquisition of skills found in material that includes grappling, dagger, baton, spear and poleaxe.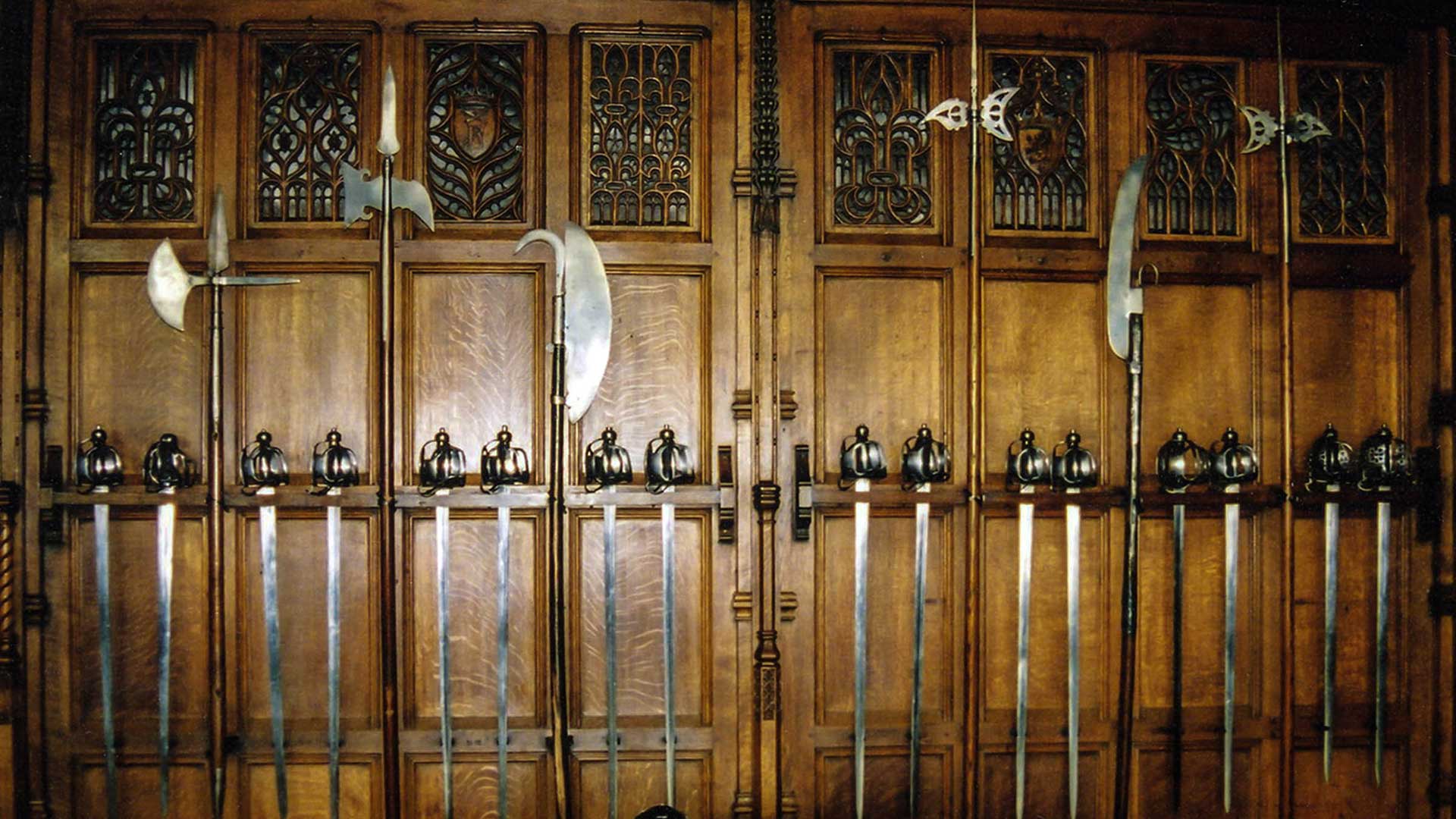 GREAT RESOURCES
The historical source material we use is readily available on the internet, making out of class study easy.
GREAT COMMUNITY
Resurrecting a long dead martial tradition is only possible with research and the international community in deep in breath of experience and passion for an authentic interpretation of these previously loss arts.
Despite the distances to Melbourne from Europe and the US, we have regularly had international experts sharing their knowledge here.
New publications are coming out every year and organisations for developing HEMA are abound on the Internet.
No matter where you are, there is possibly a group near you and if there is not there is a crowd of people wanting to help you establish one in your home town.