Armizare
The medieval Italian tradition of l'arte d'armizare
FIORE DEI LIBERI, master of arms to the court of Niccolo d'Este.
Armizare is a rich european martial tradition is over 600 years old in which Fiore dei Liberi is our earliest source.
A knight during the early Renaissance, Fiore dei Liberi became the ecourt fencing master to Niccolò III d'Este, Marquis of Ferrara, Modena, and Parma in 1409 in which he had already been studying the Art of Arms for over 45 years.
RICH HISTORICAL SOURCES
Surviving sources include: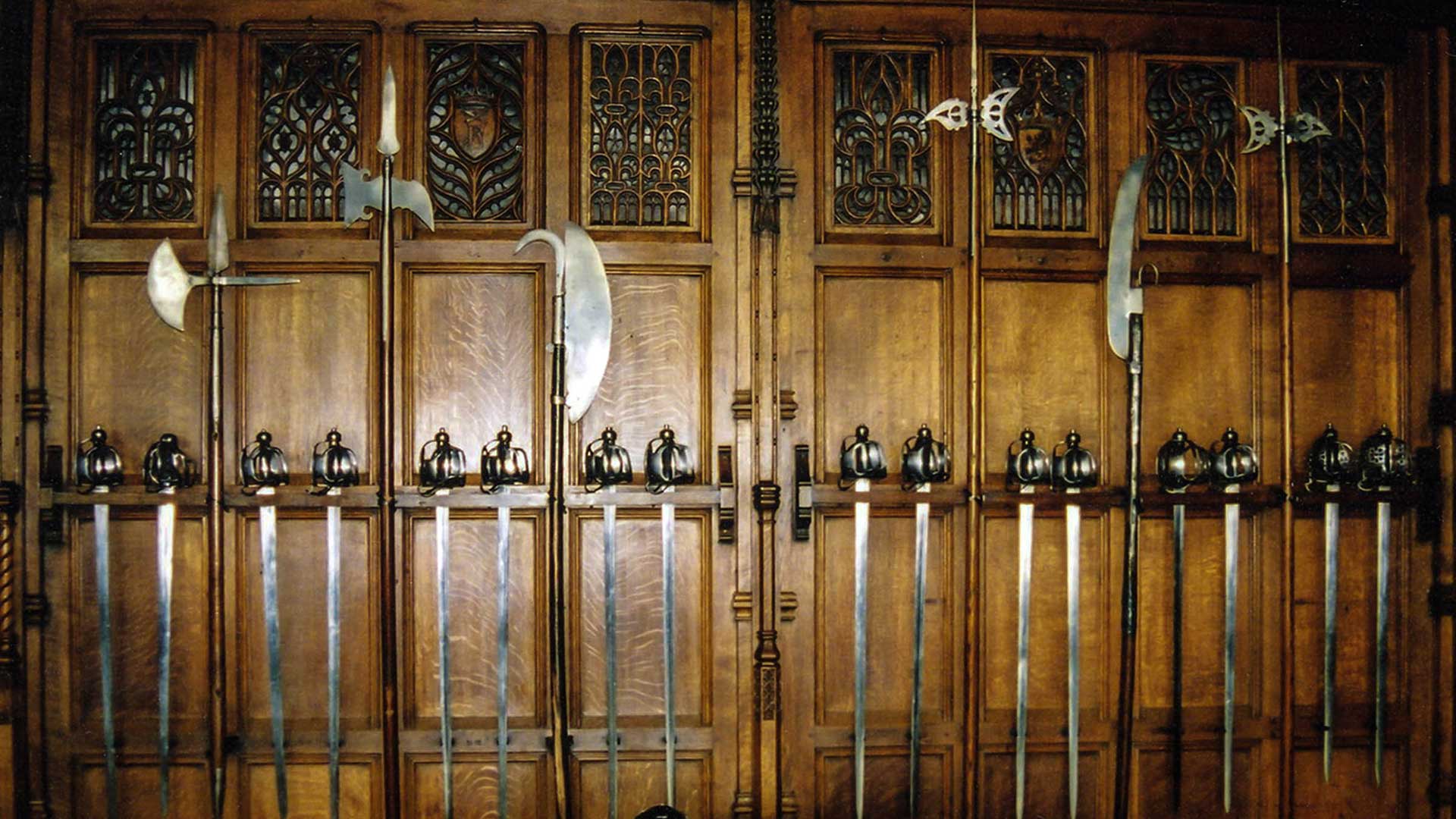 RICH RESEARCH
Published works on Armizare are numerous and popular, as well as freely available online resources in ebook, wiki or videos.