WELCOME TO MELBOURNE SWORDPLAY GUILD
QUICK QUESTIONS AND ANSWERS
The Who, What, Where and When.
SOME OF OUR HISTORICAL SOURCES
ROWORTH
In 1798, Charles Roworth published his first edition of The Art of Defence on Foot with the Broadsword and Sabre, uniting the Scotch and Austrian methods into one Regular System.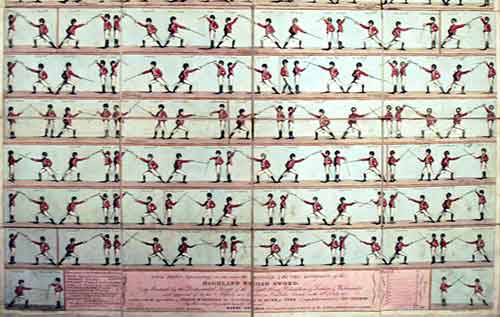 ANGELO
In 1799, Henry Angelo published his treatise, son of Italian fencing master Domenico Angelo, Henry and his son (also Henry) were Broadsword masters to the Light Horse Volunteers of London and Westminster.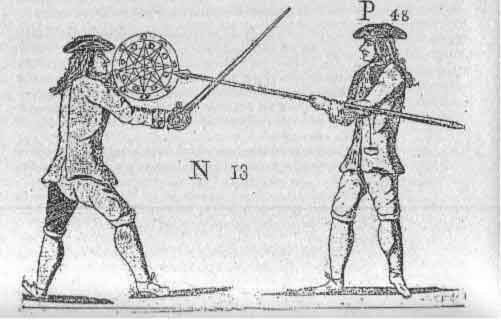 MCBANE
Donald McBane's Swordman's Companion is a favourite, born in Inverness, he joined the British Army, fought in the Highlands and in Europe where he opened a number of fencing schools.
SILVER
Silvers 1599 work Paradoxes of Defence is a must read for anyone who practices martial arts. His objection to the practice of Rapier from continental Europe inspired a text that gives a valuable framework to swordsmanship.
SAVIOLO
Vincentio Saviolo was a 16th century Italian fencing master who taught in London and was highly disliked by Silver. Regardless of this, Dominic's interpretation of Saviolo appears to agree with Silver's rants and Saviolo lacked the ability to reply to his critic as he was dead at the time.